Invite Me In [DEMO]
I have updated the demo to have a bit more of the quality that will be in the full game. It's mostly the same demo, but it does have more polish to it now.
New stuff:
More art assets (including another sprite of Devyn!)
CG is now lining and partially shaded
Small music and SFX additions
500 more words
Extra choice-based dialogue
I'm happy to finally have the demo be in a better state, even though I really appreciate people loving the unfinished version anyways. I'm trying not to be too precious about stuff so I can finish this game early. I'm really excited to have people play more of the story, so I want to focus on that now. I will go back and improve more stuff about this first scene later, but I really want to start on the rest of the game too.
I won't be posting big spoilers about the rest of the game, but I will be posting some screenshots and doodles on my social media as I work on the full release. Feel free to check that out if you're also interested in more frequent progress updates. Website
Thank you so much again for the support with this demo. I'll probably post another devlog here in a month's time to let you all know about the progress being made. See you then!
Files
InviteMeIn-0.15-mac.zip
55 MB
Mar 13, 2022
InviteMeIn-0.15-pc.zip
89 MB
Mar 13, 2022
Comments
Log in with itch.io to leave a comment.
I instantly download it xD yay~
So uhm, I forgot to reply yesterday but I seem to found 2 typus. So this is before the time he introduced himself. He should still be named as injured man :3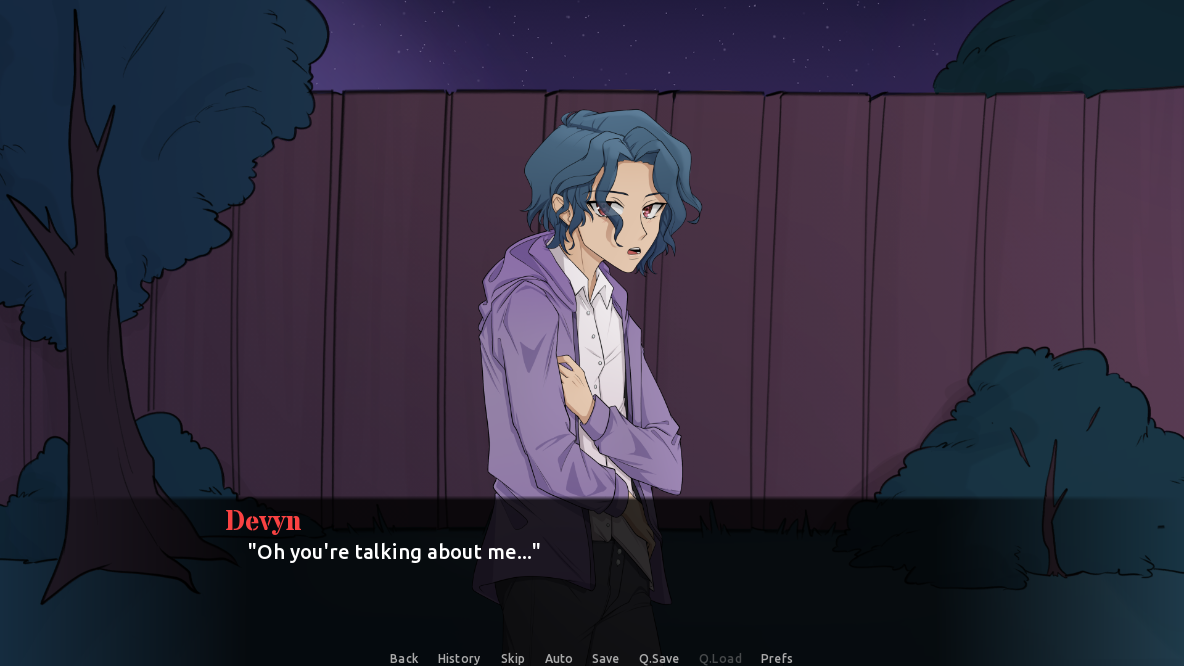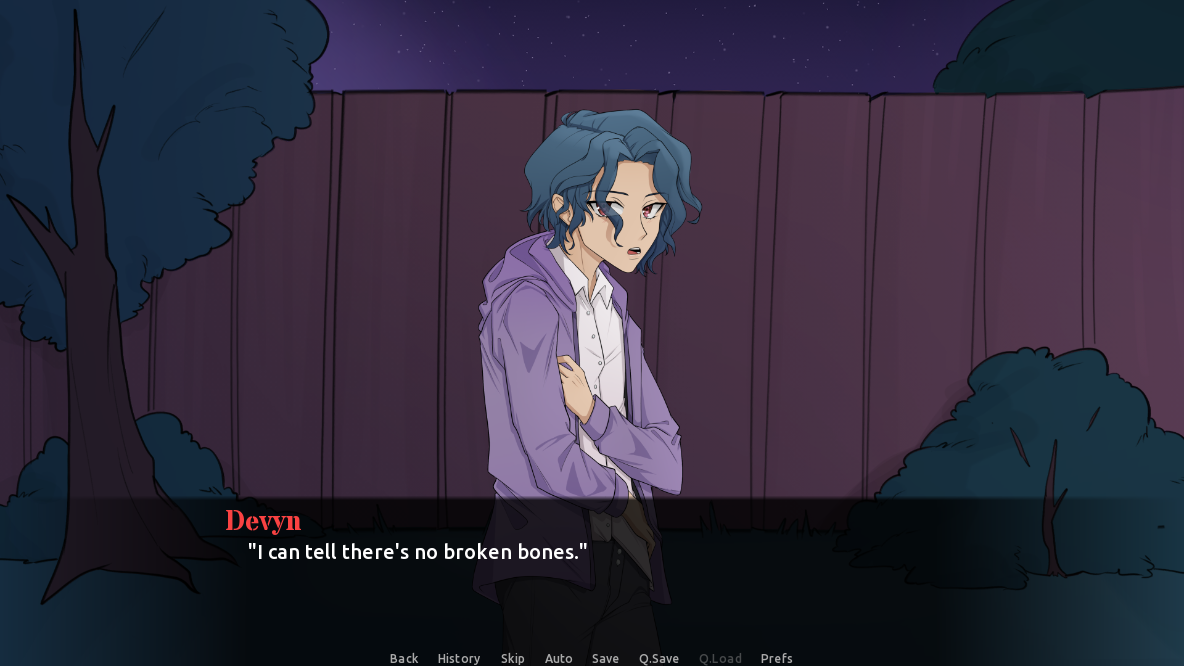 Sorry I didn't see this earlier! Didn't get the notification D:
But this typo is now fixed! Thank you for reporting it too ^-^
Ohhhhh! I'm gonna play this new demo ASAP! <3